Polyurethane coatings are particularly recommended for application to surfaces subject to high levels of wear-and-tear, where excellent chemical/physical resistance is required.
ICA Group offers an extensive range of polyurethane and acrylic coatings – matt and gloss, open-pore and closed-pore, transparent and pigmented.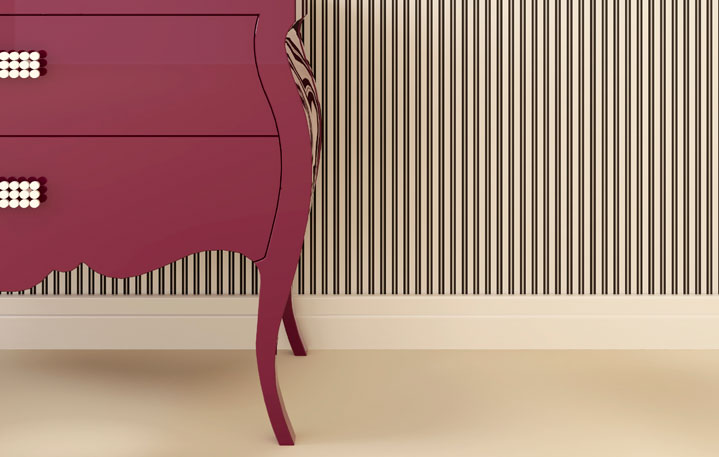 Features of polyurethane coatings
Versatility and ease of use
Spray, roller, curtain-coater or electrostatic application
Excellent chemical/physical resistance
Excellent aesthetic quality
Excellent transparency
High solid content
Formaldehyde-free, extremely low DIS levels
NMP-free
APEO-free
Color range
The color can be chosen from any of the three color charts (ICA, RAL and NCS), which encompass more than 2,300 colors, all of which can be faithfully reproduced thanks to the ICA Color tintometric system.
ICA can also create sample colors at the client's request, and can conduct color checks using a spectrophotometer.